modern. dainty. minimalist
All of our products are crafted with an obsessive attention to detail. It's for women who are looking to accessorise, who we call the "luxury hunter" and it's definitely part the whole trend around self-gifting.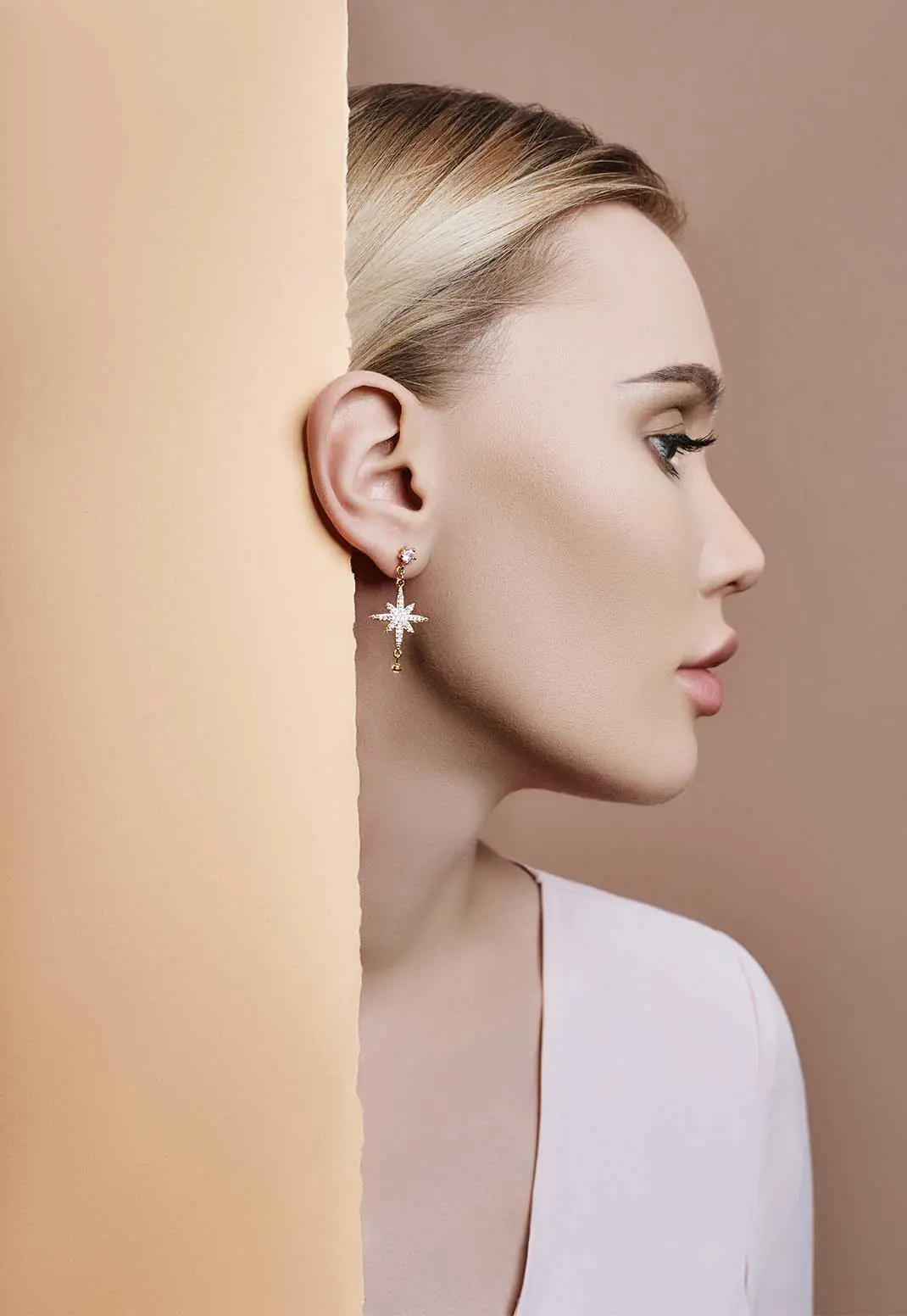 modern. dainty. minimalist
profound colours of joy and pizzazz
Beautiful gems are the heart of our brand. Here's your guide to Everything-Gemstones! With more than a rainbow of colours to choose from – you can go with your very own birthstone, or just pick your favourite Colours too! We cut and polish our own gemstones and pride ourselves on responsible sourcing. We value our close relationship with our suppliers too. Hence, we avoid traditional markups and pass those savings directly to you. We hope you enjoy shopping from our gemstone haven!
Journal
- your jewelry bible
Unleash the power of your zodiac sign by getting yourself and your loved one a personalised jewelry piece,
Read More »
18 CARAT HOUSE designs are crafted in 18k gold. Our jewels are studded with real diamonds and gemstones
Read More »
Necklace layering has undoubtedly been one of the most popular trends and a trend that's here to stay!
Read More »
After many design brainstorming sessions each piece of jewelry is hand-finished and passes through at least 10 hands at our Mumbai HQ's. This involves setting all the gemstones, soldering pieces together, plus oxidising and polishing all jewelry by hand. It's a beautiful and fascinating process